WARP for events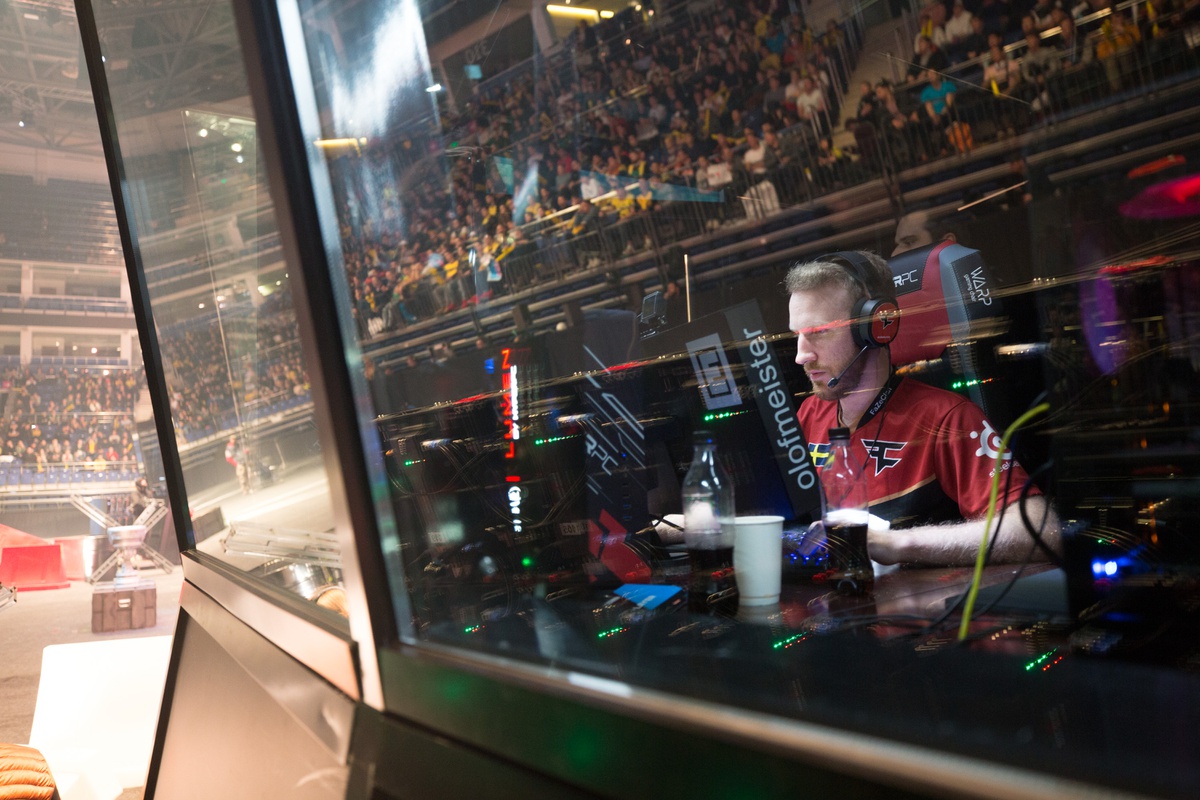 WARP has been supporting various esports, gaming, IT and crypto events since 2014. In the intervening years, we have been trusted by Epicenter, Streamfest, Igromir, Warfest, Na Raion, countless streaming events, and other cool partners. We bring in equipment and carry it away. We brand chairs for your event. A pool of up to 30 chairs is always available. Need more? Contact us. We'll figure something out. Personalized terms and favorable prices are WARP's middle name.
Quality
You don't want your event to be jeopardized by chair-induced force majeure. We stay on-site at the event and can always provide some "insurance" — we always have 1-3 chairs as backups.
Individual attention
Each application is processed individually! And we tailor the possibilities and format to you. The brand manager will be pleased!
Enthusiasm
We are gamers ourselves and will try to accommodate you. We understand the needs of invited streamers, guests, and ordinary attendees.
Quick chair customization for the event
Chair rental with simplified customization/branding
Desks and stands, branding and production, both custom-made and as rentals.
Chairs for the stage
Production of ultra-custom chairs as prizes for the winners
Sometimes we even work for free!