There are a variety of robots. The Xc is the one that cares for your back.
Thanks to its patented robotic mechanism, the Xc lets you work and play in any position, even lying down with full support for your head, neck, lower back, legs and arms. And this support is available in every position.
Features
Synchronous armrests.
As the chair reclines, the arm support transforms along with the chair. That means the armrests are always comfortable and right where they should be. You'll be surprised at how delightful well-designed armrests can be.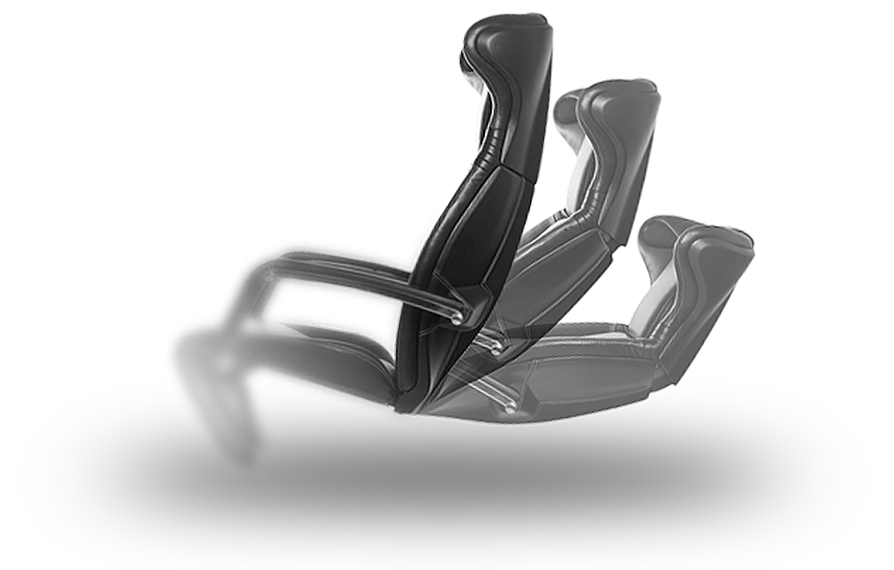 Unique transformation mechanism.
The robotic mechanism adapts to the user's body measurements by changing the geometry of the backrest. High-quality ergonomics are also guaranteed by the synchronous footrest and the adjustable back angle with a silent rocking mechanism.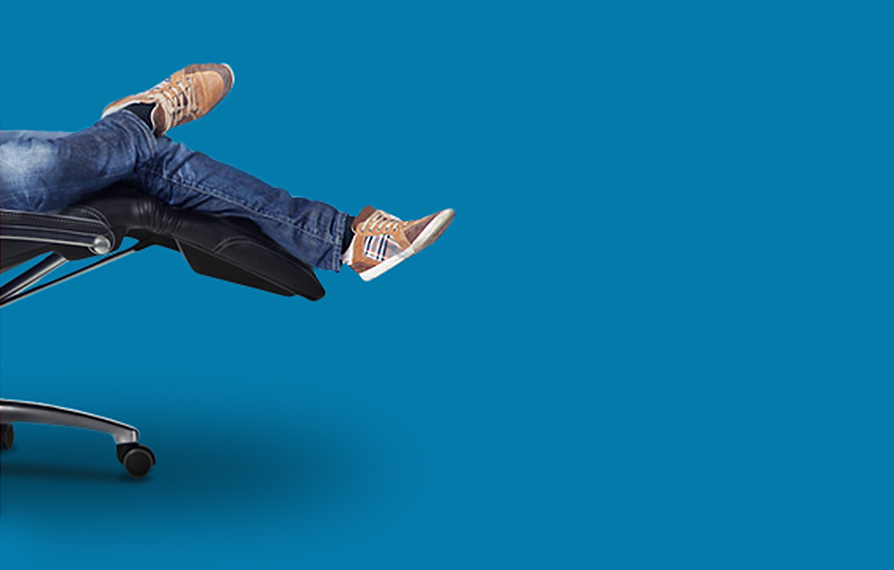 Synchronous footrest.
As soon as you put the backrest into motion, the footrest automatically comes out from under the chair to support your legs. Soft, uninterrupted support that won't cramp your space or pinch your feet. Simple. Well designed.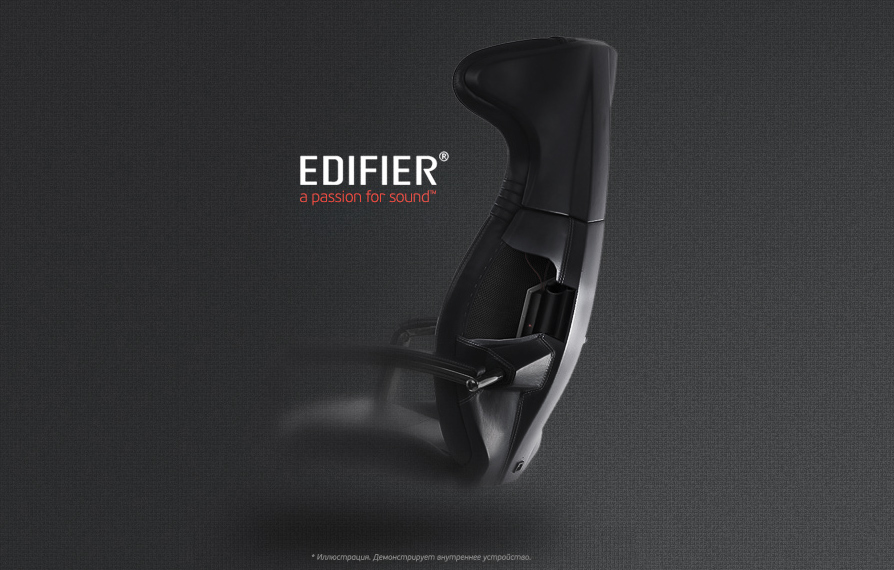 High-quality acoustics with Bluetooth 2.1
The 2.1 wireless audio system creates a three-dimensional sound image. WARP Private Sound technology with directional speakers lets you forego headphones and still not bother others nearby.